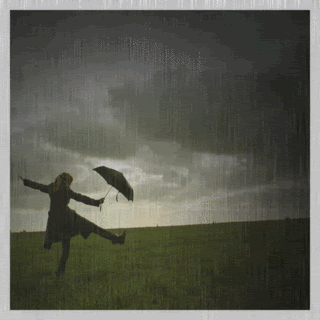 It finally rained!
After cursing the heavens for
all the heat and nasty humidity
and the endless sunshine,
the clouds heard me and pissed on me!
It rained!
I danced in the rain yesternight,
I actually took a shower
washing my hair and all,
it was like being hit by many
bullet drops of water.
It was painful.
And fun...
I cant remember when I last
showered in the open
during a thunderstorm nonetheless
but i know its been years.
I felt like a kid again.
Nostalgia.